Tired of the same routine?
We can help! Add a class to your weekly workout!
BC Fitness now offers a variety of fitness classes with our expert team of instructors. Our instructors will be there every step of the way to assist you in achieving your goals!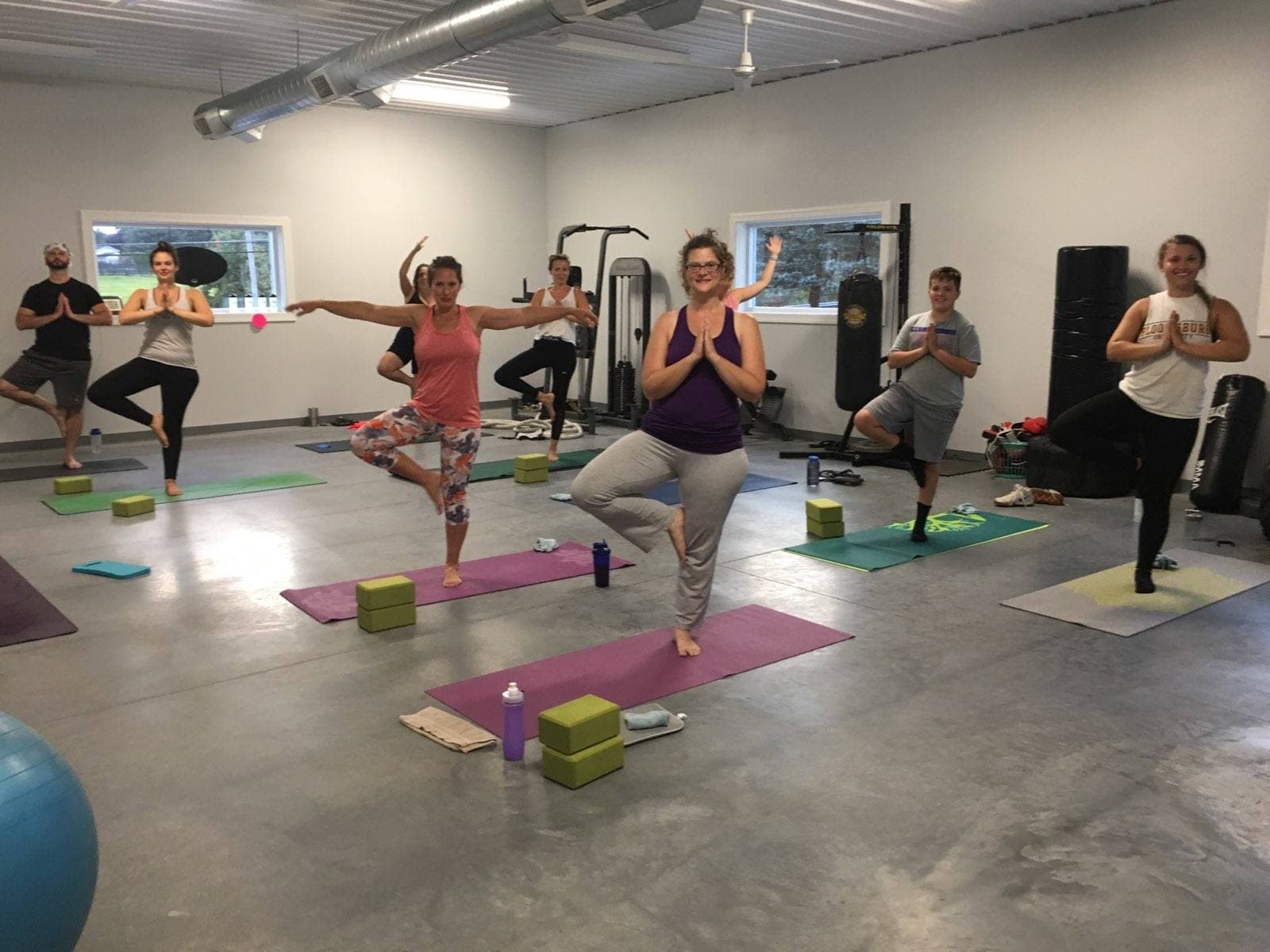 Ted Giantini Jr.
Self Defense | Coming soon...
---
SIGN UP TODAY!
UPCOMING CLASSES
Events for April
1st
4:30 pm - 5:00 pm
Events for April
2nd
6:45 pm - 7:15 pm
Events for April
3rd
No Events
Events for April
4th
No Events
Events for April
5th
No Events
Events for April
6th
6:45 pm - 7:45 pm
Events for April
7th
No Events
Events for April
8th
4:30 pm - 5:00 pm
Events for April
9th
6:45 pm - 7:15 pm
Events for April
10th
No Events
Events for April
11th
No Events
Events for April
12th
No Events
Events for April
13th
6:45 pm - 7:45 pm
Events for April
14th
No Events
Events for April
15th
4:30 pm - 5:00 pm
Events for April
16th
6:45 pm - 7:15 pm
Events for April
17th
No Events
Events for April
18th
No Events
Events for April
19th
No Events
Events for April
20th
6:45 pm - 7:45 pm
Events for April
21st
No Events
Events for April
22nd
4:30 pm - 5:00 pm
Events for April
23rd
6:45 pm - 7:15 pm
Events for April
24th
No Events
Events for April
25th
No Events
Events for April
26th
No Events
Events for April
27th
6:45 pm - 7:45 pm
Events for April
28th
No Events
Events for April
29th
4:30 pm - 5:00 pm
Events for April
30th
6:45 pm - 7:15 pm