Can't get motivated?
That's okay! We are here to help.
Our personal training staff at BC Fitness has personal training sessions to get you to your goals. Your trainer will be there every step of the way to assist you in gaining muscle and losing weight.
Free 1/2 Hour Personal Training Session
Call or Stop in Today to schedule your session!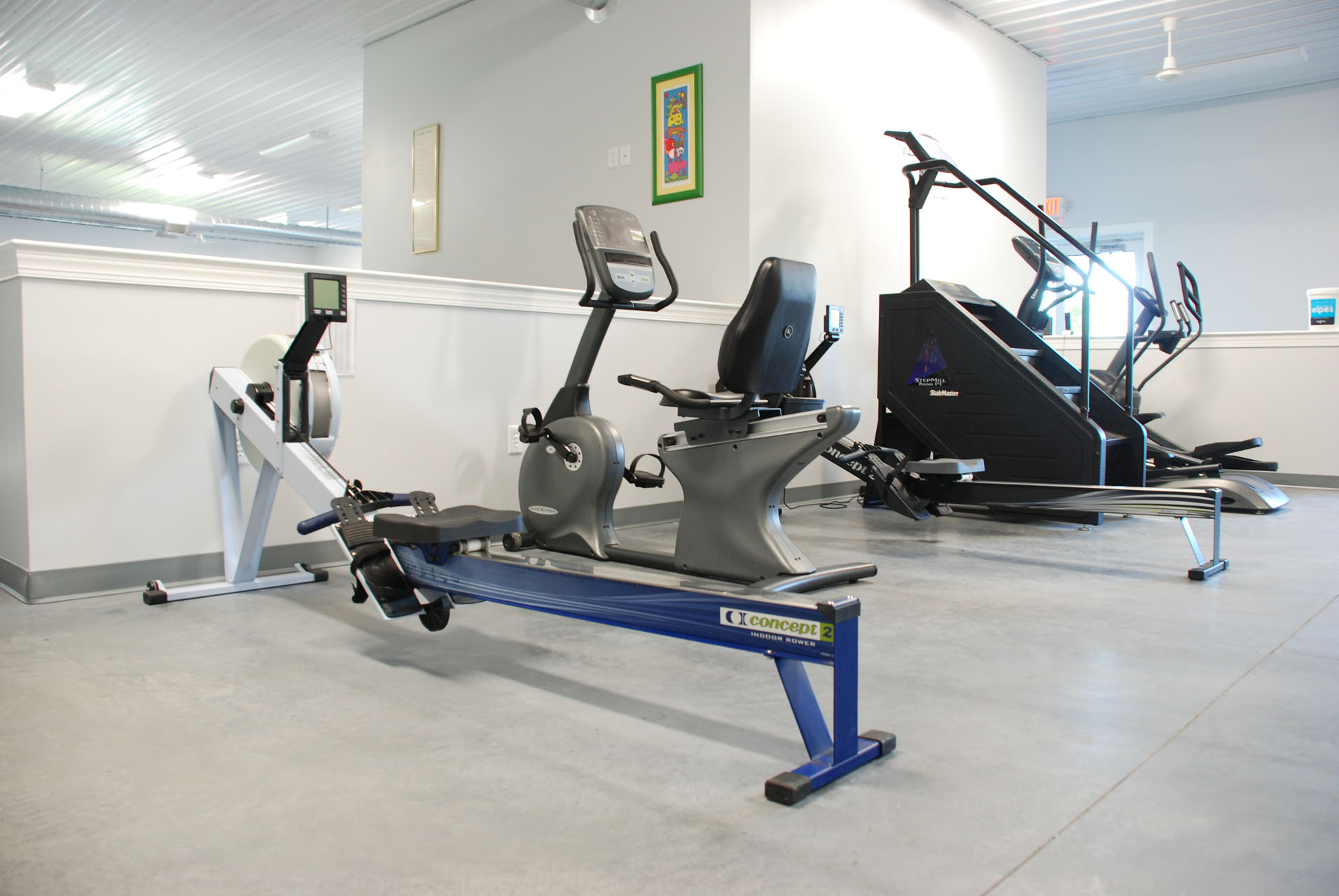 PERSONAL TRAINING
PACKAGES